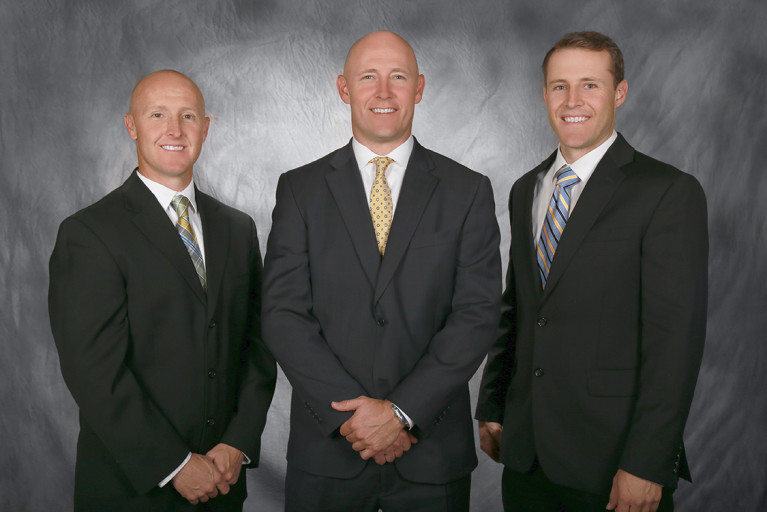 Our Story
The Hakes Brothers began working in residential construction at an early age, developing a love for construction work, new home design, and the hard-working people in the construction industry. In 2006, realizing they had developed complementary skills, they came together with a vision to raise the bar for new home construction in Las Cruces, NM, and Hakes Brothers officially began.
The brothers initially built luxury custom homes. After a few years, they turned their attention to semi-custom homes, offering the same luxurious look and feel of their custom homes, but at affordable prices. It was a success! Over the years, they've found that homeowners love their professional designs and custom amenities, and always at competitive prices.
Hakes Brothers has an unwavering commitment to customer service. We know that our reputation is a major part of your decision to trust us as your builder. We will strive to earn your highest recommendation.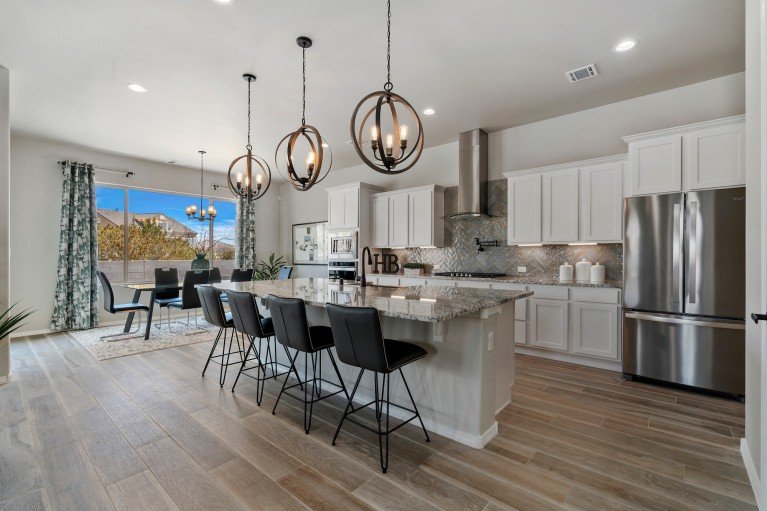 About Us
Hakes Brothers is dedicated to providing its family of customers with supreme value in homeownership. Founded in 2006, Hakes Brothers has grown to become the largest homebuilder based in New Mexico. Hakes Brothers has helped over 4,000 families enjoy the home that best fits their lifestyle. Hakes Brothers is passionate about new homes, including professional architecture, innovative design, and high-quality construction. With prime locations that extend from Albuquerque and Las Cruces, New Mexico in the north to El Paso and San Antonio, Texas in the south, and now in Kansas City, Hakes Brothers has set the standard for new homes in the region.