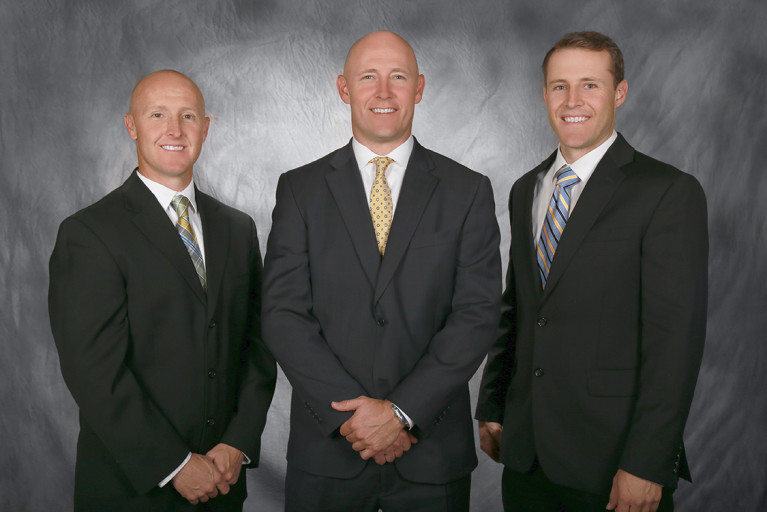 Our Story
The journey of the Hakes Brothers into residential construction commenced at a young age, igniting a passion for construction work, innovative home design, and the dedicated individuals within the construction industry. In 2006, recognizing their synergistic skillset, they united with a shared vision: to redefine new home construction standards in Las Cruces, NM, marking the official inception of Hakes Brothers.
Starting with a foundation in crafting luxury custom homes, the brothers later transitioned their expertise to cater to semi-custom homes. This strategic evolution enabled them to offer the same opulent aesthetics and ambiance that were once exclusive to their custom homes, now at more accessible price points. The result? An undeniable triumph. Over the years, their connection with homeowners has deepened, with a growing appreciation for their professional designs, unique features, and unwaveringly competitive pricing.
At the heart of Hakes Brothers lies an unyielding dedication to customer service. We understand the pivotal role our reputation plays in your choice to select us as your builder. Hence, we are resolutely committed to meeting and surpassing your expectations. Your complete satisfaction remains our unwavering objective.
At Hakes Brothers, our steadfast commitment centers on providing unmatched value to our esteemed customers throughout their homeownership journey.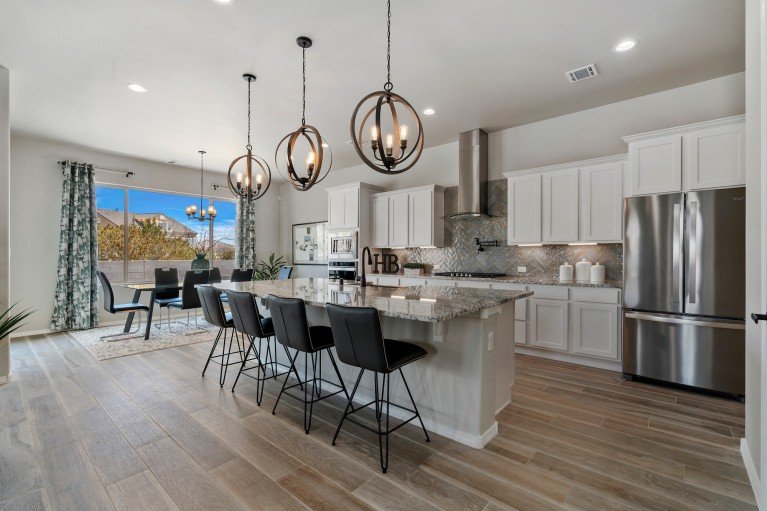 About Us
Established in 2006, Hakes Brothers has since evolved into the foremost homebuilder headquartered in New Mexico, a testament to our dedication and expertise. With a legacy that spans helping more than 4,000 families find their ideal homes, we take immense pride in shaping living spaces that harmonize seamlessly with their unique lifestyles.
Our unwavering passion for creating outstanding new homes is manifest in our meticulous dedication to professional architecture, innovative design concepts, and the precise execution of top-tier construction. Hakes Brothers proudly offers 27 new home locations spanning from the picturesque vistas of Albuquerque and Las Cruces, New Mexico, to the dynamic urban centers of El Paso, McAllen, and San Antonio, Texas in the south. Our reach extends even farther to Kansas City, making our prime locations synonymous with convenience and accessibility.
Hakes Brothers has set the benchmark for new homes in the region and ignited a passion for superior living that resonates within every corner of our homes.