Hakes Brothers Sponsors Event to Benefit Big Brothers Big Sisters Mountain Region
Regional homebuilder supports Mudd for Matches Volleyball Tournament to be held in Las Cruces, New Mexico on August 20, 2022.
Las Cruces, NM – Hakes Brothers, a regional homebuilder headquartered in Las Cruces, New Mexico, announced that it has made a donation to Big Brothers Big Sisters Mountain Region to support the upcoming Mudd for Matches Volleyball tournament. Held on August 20, 2022, this event is part of the organization's annual summer programs that engage people in fund-raising activities centered on sports such as golf and volleyball. Events are tailored to encourage families and friends to assemble teams that work together toward a goal of raising money to support programs for kids in the local community. More information can be found on the event web page: bbbsmountainregion.org/LCmudd2022.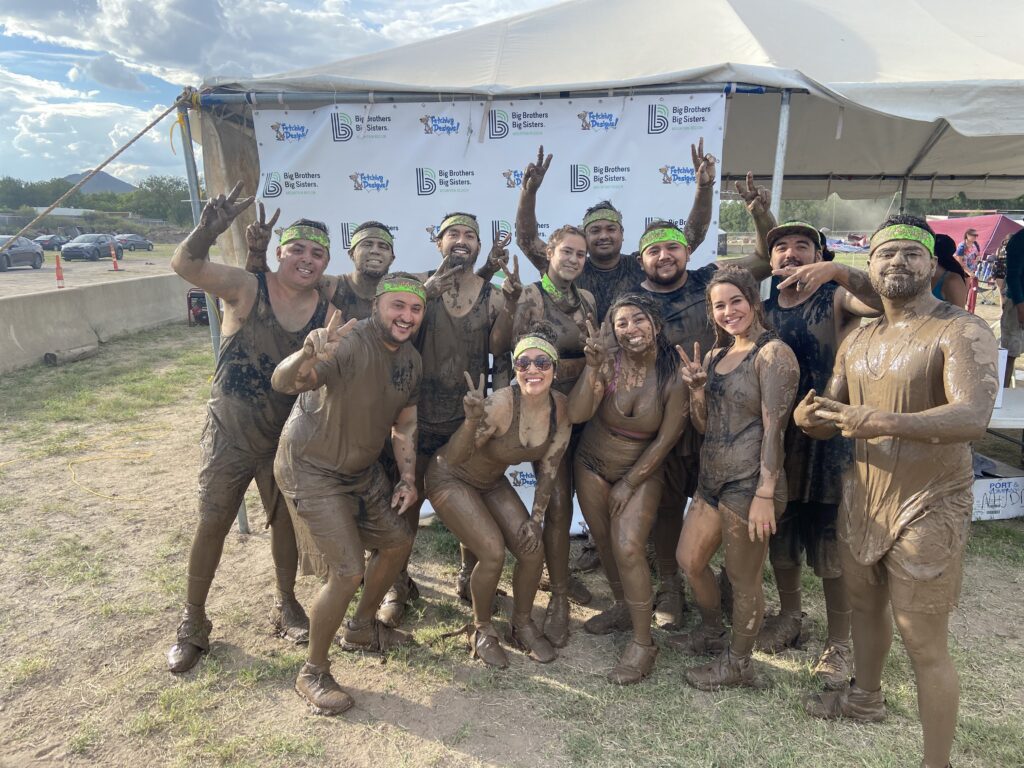 The Hakes Brothers donation was provided as part of the homebuilder's philanthropic initiative to give back to the surrounding communities where new home construction takes place. For many years, Hakes Brothers has been involved in ongoing partnerships with local organizations that provide support to families and individuals in need.
"These sponsorships are especially meaningful because they have a direct impact on the local community," said Beth Hoffman, Senior Director of Big Brothers Big Sisters of Southwestern New Mexico. "By making this donation, Hakes Brothers is helping to provide kids with rewarding mentorships, along with many of the supplies and services they need to be successful."
Operating for over a hundred years, Big Brothers Big Sisters of America has been committed to helping children achieve their full potential. Focused on establishing authentic mentoring relationships between adult volunteers and children, Big Brothers Big Sisters is the nation's largest donor- and volunteer-supported network of its kind.
"Local community engagement has long been a priority for Hakes Brothers," said Niel Campbell, President of the Hakes Brothers, Rio Grande Division. "Our involvement with Big Brothers Big Sisters fits perfectly with our company culture."
Building homes in the Las Cruces region since 2006, Hakes Brothers is well known for its innovative architecture and professional customer service. The company was recently listed as #83 in the National Builder 100 list. Learn more about the Las Cruces home builder.