Hakes Brothers Sells Out Metro Park Village Prior to Model Home Debut
Stunning model homes showcase features and innovations available in Metro Central, slated to open in early 2021
Las Cruces, NM – Hakes Brothers, a premier homebuilder in Las Cruces, today announced the opening of its latest model park in Metro Park Village, a community that is already entirely sold out. The popular community's significant sales pace was driven by extreme demand and near record-low interest rates. As the market continues to heat up, Hakes Brothers is preparing to open Metro Central with a similar product offering.
"It's a bittersweet feeling to be unveiling this stunning pair of model homes to our Las Cruces community at a moment when all homesites in the area are currently under contract," said Dan Nielsen, President of Hakes Brothers' Rio Grande Division. "We are extremely grateful to the Las Cruces buyers who have seen our work and trust in our craftsmanship; they have been waiting for this community for a while now."
New Homes at Metro Park Village
The model home park located at 4742 Pulsar Avenue, showcases the builder's 1649 and 1907 floor plans, each with a different exterior style to give visitors the opportunity to view both a Spanish and Tuscan design. The model homes highlight features such as a chef-inspired gourmet kitchen, a contemporary fireplace, a popular 3-panel stacking glass door, a unique ceiling beam treatment, and much more.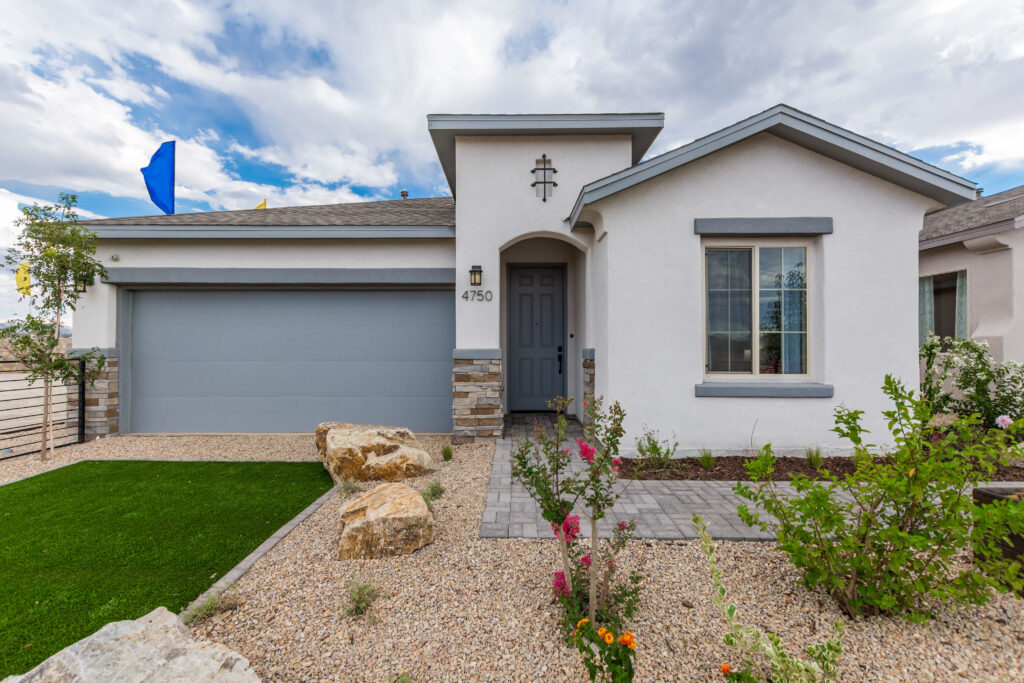 "With amazing communities coming soon, such as Metro Central and Red Hawk Villas, we are excited to share what we have in store for the future," said Neilsen. "Las Cruces is growing fast and we are proud to be part of this growth in our community."
Metro Central is slated to release for sales in Early 2021 and will offer a majority of homes found in Metro Park Village where the new models are located. Now open for private tours in accordance with public health and safety procedures, the fully decorated homes provide valuable information about designs and features for future buyers.
To schedule your private tour visit us online at hakesbrothers.com/las-cruces/metro-park-village.
About Hakes Brothers
Hakes Brothers is dedicated to providing its family of customers with supreme value in homeownership. Founded in 2006, Hakes Brothers has grown to become the largest homebuilder based in New Mexico. With recent expansions in Texas, Hakes Brothers is also one of the largest homebuilders in the region, and has helped over 2,500 families enjoy the home that best fits their lifestyle. Hakes Brothers is passionate about new homes, including professional architecture, innovative design, and high-quality construction. With locations spanning from Albuquerque in the north, to El Paso, Texas in the south, and soon opening in San Antonio, Texas, Hakes Brothers has set the standard for new homes for sale in the region. For more information about Hakes Brothers, visit hakesbrothers.com.
For media inquiries:
John Alarcon, Corporate Marketing Specialist