Hakes Brothers family of homeowners

Since 2006, Hakes Brothers has been the builder of choice for over 4,000 families across the southwest. With your new home purchase, you join with thousands to become part of the Hakes Brothers family of homeowners. It is a diverse group of amazing people, and we are proud of the communities we have established. We care about our homeowners and are here to help you every step of the way.
Communities

Each new home and family becomes part of a neighborhood community. The shared spaces of a neighborhood provide opportunities to make connections and establish friendships, which in turns builds a community. We also have established communities of contractors and skilled tradesmen, designers and developers, and of course our Hakes Brothers team of professionals. We are proud of the men and women in our communities.
Customer Service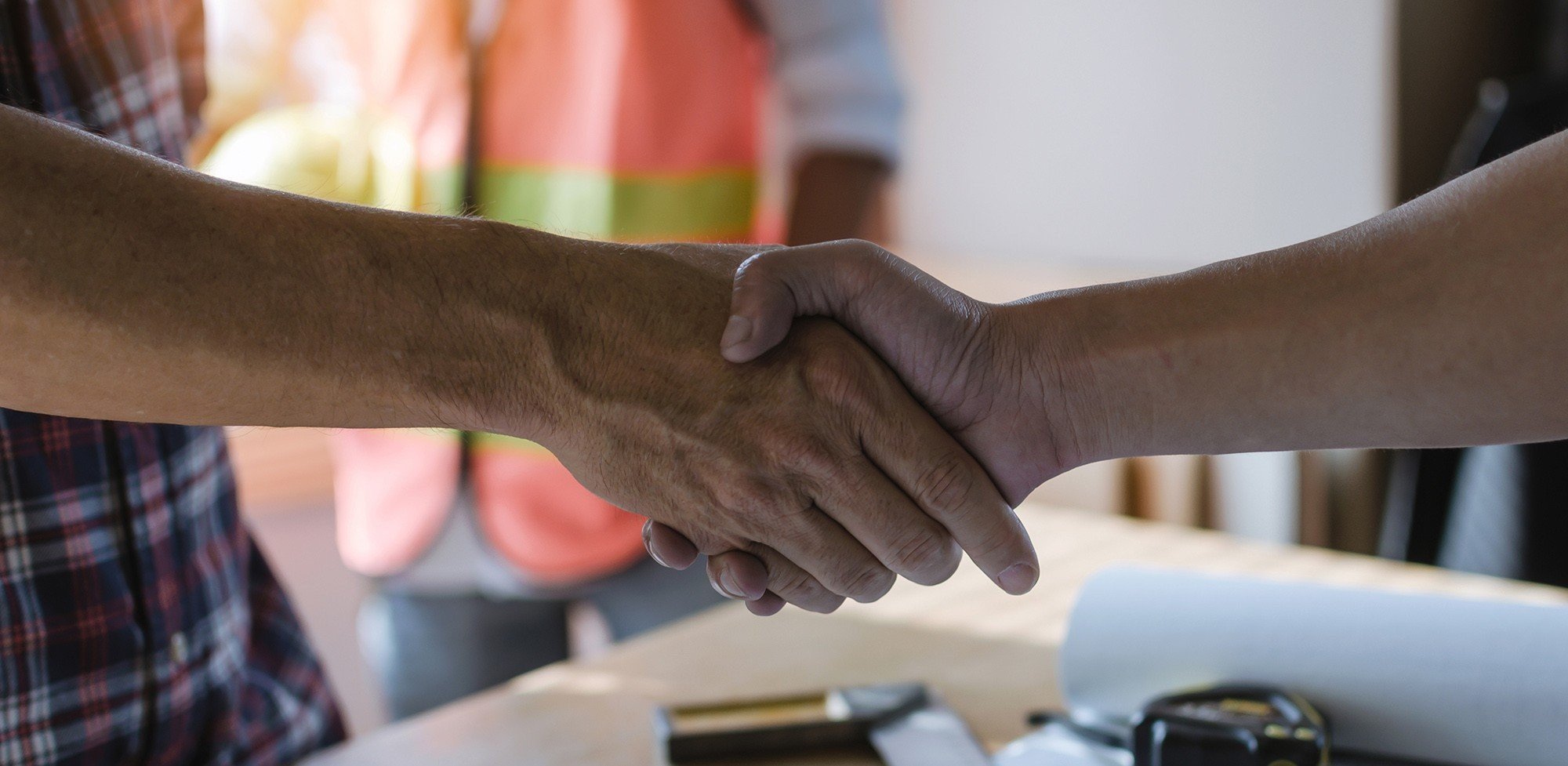 A home purchase is one of the largest investments we make in life, and for some, the homebuying process can seem overwhelming. From your first visit to our model home, to receiving your keys, and long after your move-in, we are focused on your experience. We consistently average over 90% in the Avid© customer satisfaction surveys. As part of our family of homeowners, you can take comfort knowing that we stand behind your home. We always provide in-house warranty service, and never outsource to a third party. You are part of the family.