Contact Us
Take comfort knowing that Hakes Brothers provides in-house warranty service to its family of homeowners. We never outsource the warranty service of your home to a third-party warranty company. If you believe your home has an issue that is covered by your home warranty, please fill out the form below.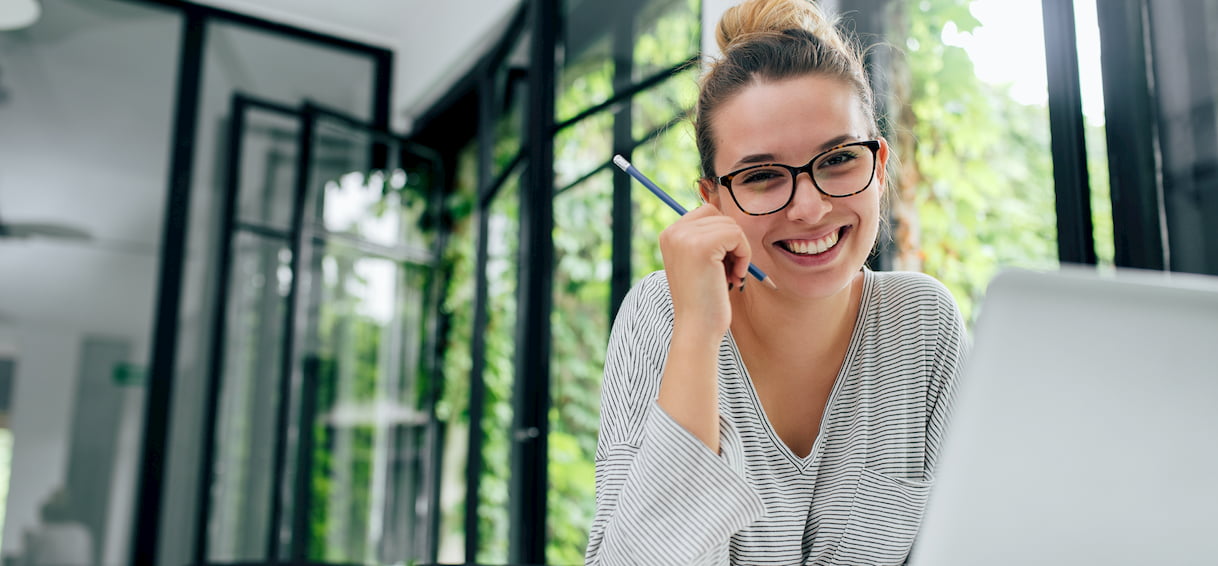 Your Career at Hakes Brothers
We recognize that our greatest asset is our people. We seek enthusiastic and dedicated professionals who are driven to succeed and passionate about the success of our team. Our company culture is hard working and focused on results, but we believe work should be fun and team spirit is vital. Our ultimate priority is to serve our customers, and our core values emphasize life balance, including faith, family, and community. We offer a generous benefits package and competitive compensation plans.
Available Career Opportunities
Rio Grande Division
Corporate
Albuquerque
Corporate Office
575-373-8300
Rio Grande Division Office
575-373-1120
Albuquerque Division Office
505-842-1700
Follow us on social