We stand out from the rest. It is our commitment to professionalism that sets us apart. Whether in our designs, our quality features, or our exceptional customer service, we have raised the bar for new homes.
Quality Features

One of the most compelling aspects of new home ownership is discovering the new components and features. From appliances to plumbing, and flooring to paint, we are constantly evaluating new and innovative products. Paying close attention to consumer preferences, and diligent effort in choosing features, leads to supreme value.
Personalization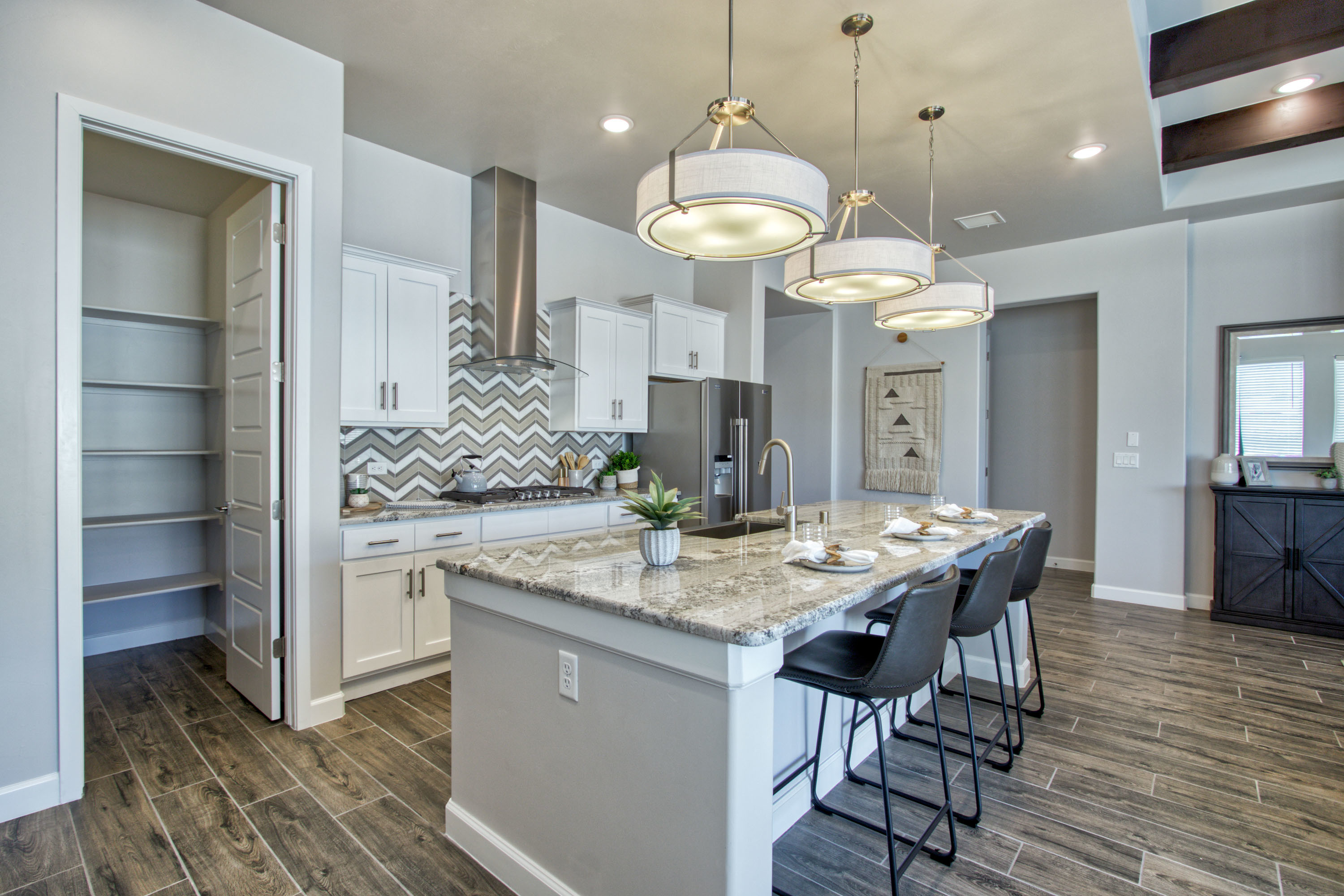 A new home is more than function - it is also expression. This is your opportunity to personalize your home, and make it reflective of your values and the environment you wish to cultivate for your family and loved ones. Your design preferences will enhance your most cherished memories, made right here at home.