Summer Fun in the Albuquerque/Rio Rancho Metroplex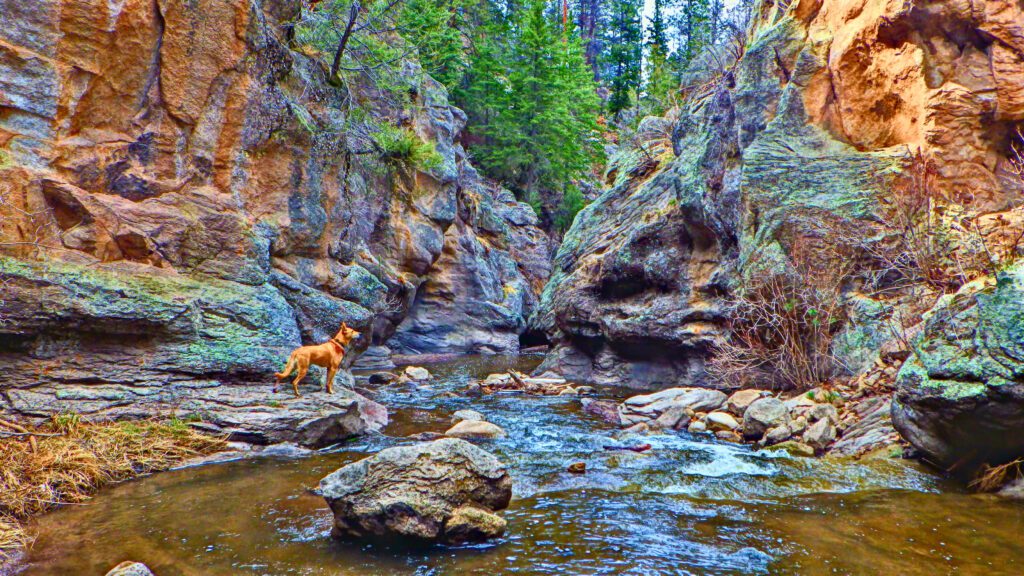 Are you looking for your dream new home in Albuquerque or Rio Rancho, New Mexico? Look no further than Hakes Brothers, New Mexico's largest locally owned home builder!
The Albuquerque/Rio Rancho Metroplex is the place to be.
It is the time of year we all look forward to because the days are becoming longer, ice cream is everywhere, and summer fun is just about to start!  If you are a local to the metroplex or just stopping through for a visit, the Albuquerque/Rio Rancho Metroplex is a lovely place to spend your time in the upcoming months. With the weather averaging 93 degrees, with little humidity during the summer months, we have a very pleasing climate for all your favorite outdoor activities.  So what to do while you're here?  Here are some of our top choices!
Cool Off and Have Some Fun
Once the temperature goes up, nothing feels better than swimming.  The city of Rio Rancho has an indoor aquatic center open year-round.  The City of Albuquerque has many public pools, both indoors and outdoors, including the West Mesa Aquatic Center and Sierra Vista Pool.  If you are looking for a less formal way to cool off, some of the best places to hang out with your kids are the unique splash pads located at our local parks.  Personal favorites of ours are A Park Above in Rio Rancho and Albuquerque Civic Plaza.  A Park Above features many outdoor activities, in addition to the splash pad, including outdoor instruments and wheelchair-accessible swings, which makes the park unique.  Albuquerque Civic Plaza also features Movies on the Plaza, a series of fun family movies on Fridays during June and July starting at dusk.
Get Your Game On
The stadium lights burn brightly on summer nights here in Albuquerque, not just for one professional team but for two!  We are proud hosts of Albuquerque Isotopes (yes, of the Simpsons fame), a AAA Affiliate team of Colorado Rockies, and New Mexico United, our professional soccer team. Both teams play at Isotope Field, which provides a variety of seating options and a lot of different local food options, in addition to the classic nachos and hotdogs you would expect to see at a ball game.  While soccer is still reasonably new to Albuquerque, we love our NM United squad, and the team often sells out, so make sure and get your tickets in advance.  These games are high-intensity and very loud; you won't want to miss even a minute of the game.  Isotope games are always fun in the summer, providing a variety of theme nights, including fireworks, family events, and even giveaways. Also, if you haven't had a chance to meet our Isotope mascot, Orbit, that alone is worth coming out to a game.
Dance Under the Stars
One of our longest-running events in the area is Music Under the Stars.  It is a tradition where you want to grab a lawn chair and that special someone for this weekly concert series featuring the best of jazz, salsa, or the blues.  Held Friday and Saturday nights starting in June at the Albuquerque Museum Outdoor Amphitheater, tickets are available for individual shows, or you can buy a pass for the entire three-month season.  Food is available for purchase, or you can bring your picnic basket.  It is fun for the whole family or the perfect first date!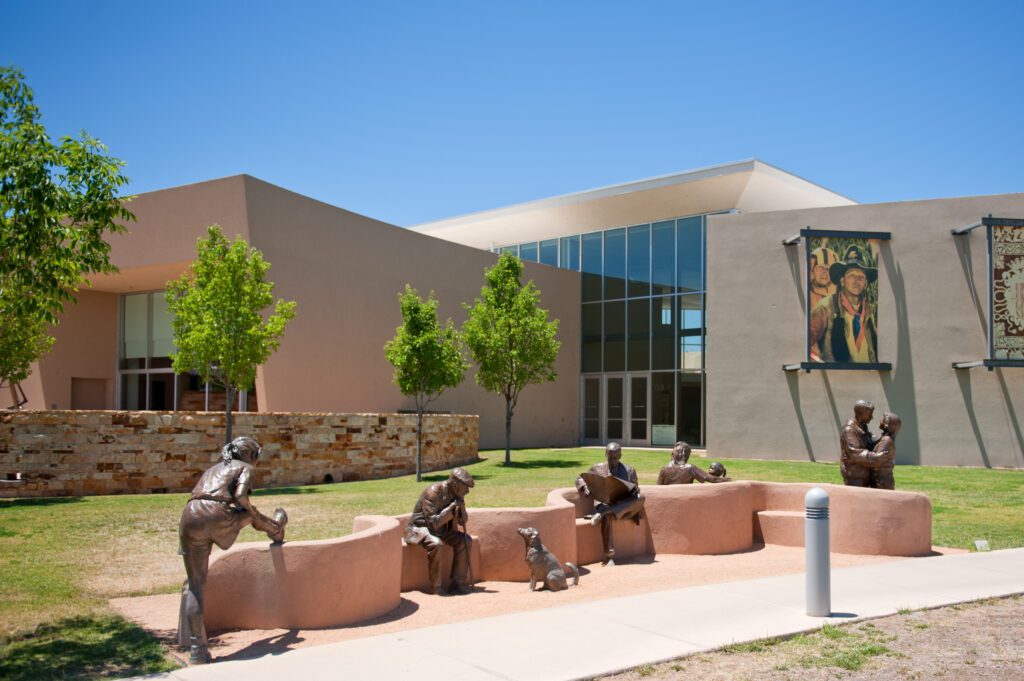 Eat Something Fresh
During the summer and fall, various parts of Albuquerque, Rio Rancho, and Corrales come alive with fresh produce, artisans, and food trucks as Farmers Markets sprout up all over the metroplex.  One of the more unique ones we have here is our Rail Yards Market.  From now till October, this extraordinary market features local food and music every Sunday from 10 am to 2 pm in our historic train station. Looking for a new place to explore?  Come check out the Village of Los Ranchos de Albuquerque Growers Market from 8 am to 11 am every Saturday.  After you enjoy the grower's market, explore this tiny village in the heart of Albuquerque next to the Rio Grande, which boasts unique restaurants and a local winery.  If you want to stay in Rio Rancho, they have a beautiful growers market; the Bernalillo Farmers Market at Rotary Park reopens in June and runs Fridays from 4 am to 7 pm.
Escape from the City
While there is plenty of fun in the city, one of the benefits of living in this area is the recreation areas located close to the Albuquerque/Rio Rancho Metroplex.  Just one hour outside of town is the Jemez Falls Campground.  With several different campground options, Fenton Lake State Park, and the Jemez Falls, you can enjoy everything from hiking trails and swimming to fishing over the weekend, all while enjoying smores and ghost stories over a fire at night.  Another great weekend getaway is Elephant Butte State Park where you can rent a boat for the day or even the weekend.  Our family loves to park our boat near the beach and sleep under the stars at night, overlooking the water.  You just can't beat lake life in the summer.  Other areas worth a visit include the mountain villages of Taos or Cloudcroft, the famous city of Santa Fe, Bandelier National Monument, where you can explore Anasazi ruins, or a weekend getaway to one of our many natural hot springs.
Looking to buy a New Home in the Albuquerque/Rio Rancho Metroplex
Summer is a fun time here in Albuquerque and Rio Rancho, but did you know it is also a great time to buy a new home? Whether you are relocating from out of town or just across the street, we hope you will consider Hakes Brothers when making your next purchase. Hakes Brothers is New Mexico's largest residential Locally Owned Home Builder known for architectural innovation, home quality, and service. With an unwavering commitment to innovative new home design and personalized customer service, we have helped over 4,000 families build homes that best fit their lifestyles. Our home-building reputation is significant in your decision to trust us as your home builder. If you need to move now, you can choose from various quick move-in homes available. Find your dream home today in Albuquerque/Rio Rancho, New Mexico and enjoy many wonderful summers in our beautiful metroplex to come.