Things to Do in Kansas City – Museums
Whether planning a move to the Heart of America or just passing through, you'll find no shortage of things to do in Kansas City. From sporting events and cultural activities to adventures geared for kids, we've assembled a complete list of ways to kick up the fun in Kansas City.
Museum Hopping
Love discovering a museum's treasures? Find your happy place in Kansas City.
National WWI Museum and Memorial
As one of Kansas City's most treasured landmarks, this museum pays tribute to the heroes of The Great War, housing a world-renowned collection of related exhibits. With more than 100,000 artifacts, including life-size displays and interactive presentations, this museum is uniquely designed to capture the impact of the historic global event. After exploring the museum, enjoy a stunning view of the city from the Liberty Memorial Tower observation deck, perched over 200 feet above the main courtyard. Fun fact: the museum was chosen as the site of the NFL Draft Experience in April 2023.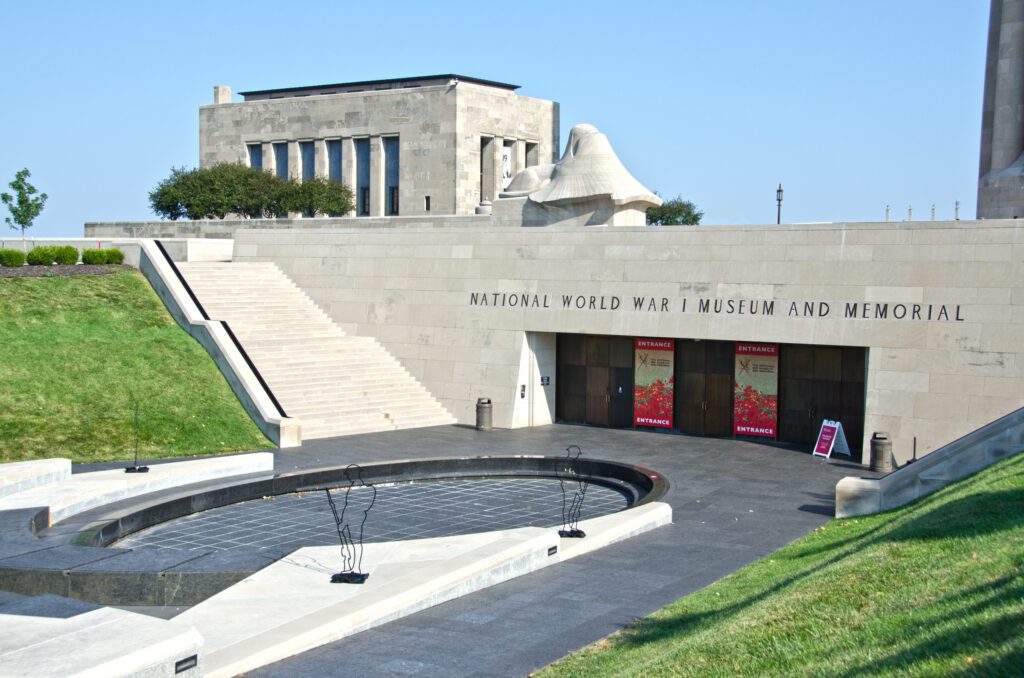 The Negro Leagues Baseball Museum
Designated as a national museum by Congress, this institution commemorates trailblazing ballplayers who overcame racial challenges to lead a new generation of diversity and sports achievements. With a focus on the Negro National League and the legendary Kansas City Monarchs, the museum chronicles some of the game's most talented stars, including Jackie Robinson, Satchel Paige, and more.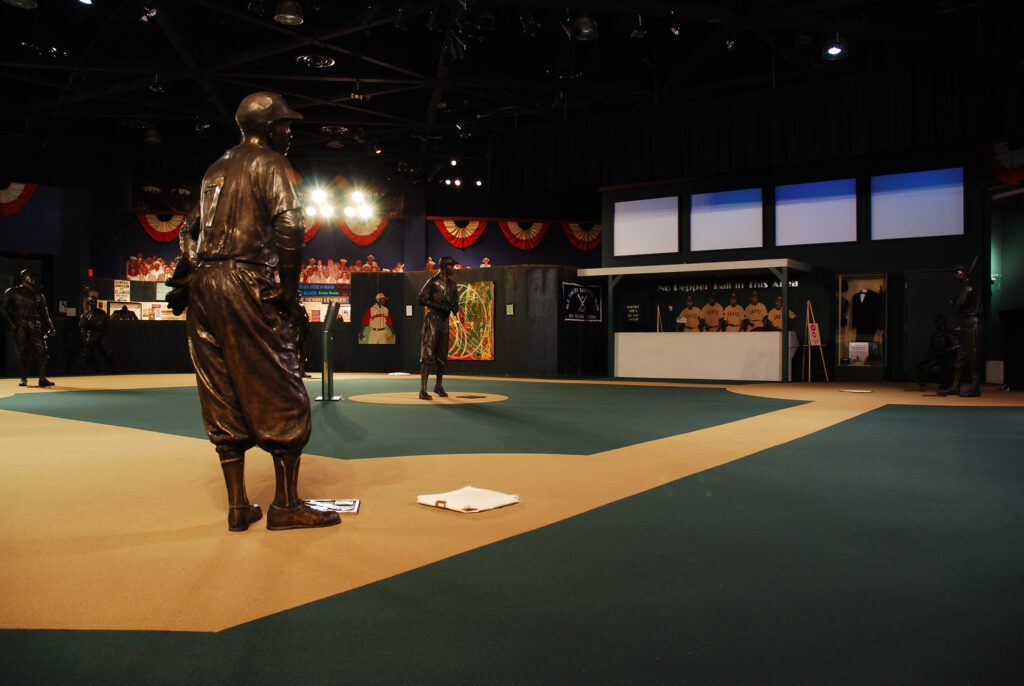 American Jazz Museum
A trip to Kansas City wouldn't be complete without a celebration of the music genre that defines the region. Ideally situated in the Historic 18th & Vine Jazz District in Kansas City, MO, the iconic setting is home to displays, photographs, and sounds that bring the beloved musical style to life. Join other jazz enthusiasts in celebrating the music's impact, thanks to talented performers who paved the way for those who continue to entertain us in the modern era. Many of these stories come to life through vintage exhibits in the famed Blue Room, which hosts monthly live shows.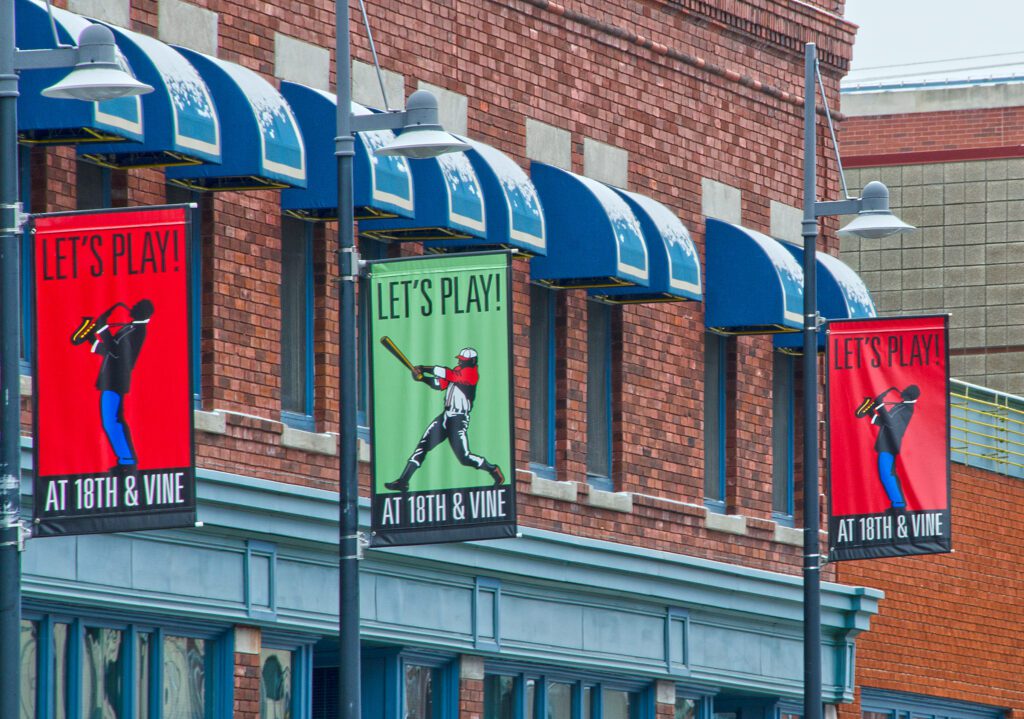 Harry S. Truman Presidential Library and Museum
If visiting all the presidential libraries is on your bucket list, don't miss the opportunity to tour this iconic setting in Independence, MO. Interactive displays, photography, artifacts, and special exhibits guide you through our 33rd president's experience as the country navigated the years following World War II.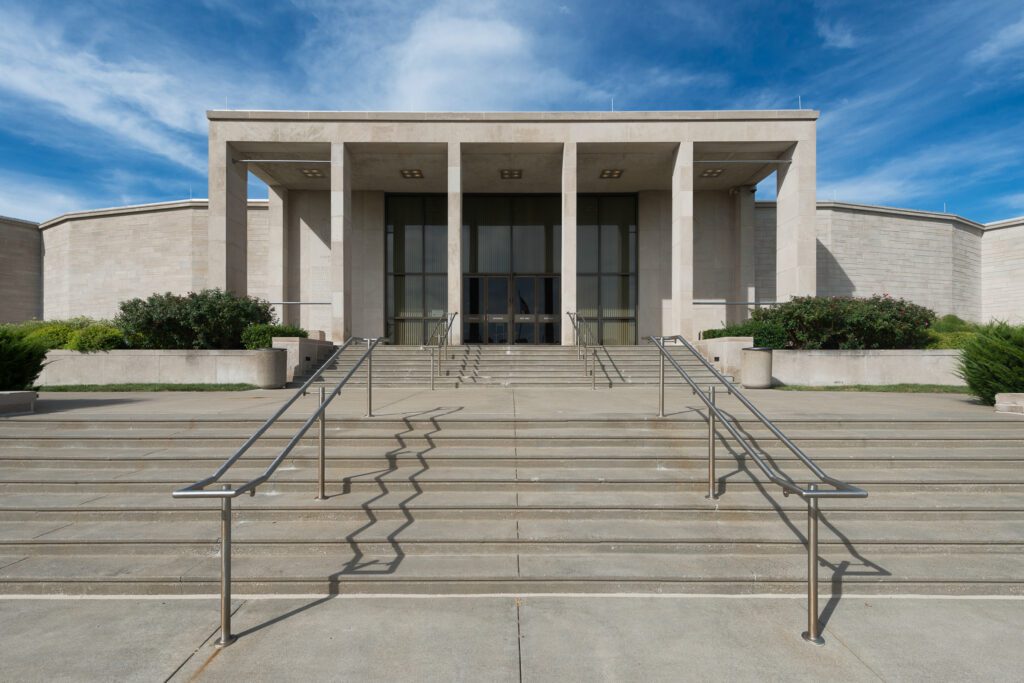 National Frontier Trails Museum
While in Independence, stop by the National Frontier Trails Museum, which honors the pioneers who overcame countless obstacles as they carved Oregon, Santa Fe, and California trails on their westward journey. Watch films, read behind-the-scenes diaries, and see real wagon ruts as you follow in the footsteps of those who forged their paths across the country.
Is Kansas City calling?
Now that you've learned how much there is to do in the Heart of America, are you considering a move there? If so, check out the new homes in Kansas City from Hakes Brothers, a leading builder known for innovative architecture, flexible floor plans, and personalized customer service. Hakes Brothers is a residential Kansas City home builder that builds semi-custom new homes in various El Paso area locations, San Antonio, Las Cruces, Albuquerque, and Kansas City. With an unwavering commitment to innovative new home design and personalized customer service, we have helped almost 5,000 families build homes that best fit their lifestyles. Our home-building reputation is significant in your decision to trust us as your home builder. Hakes Brothers strives to earn your highest recommendation. If you are looking for a beautiful new construction home in the new home communities we build in, or if you need to move quickly, we have the new home option for you.
Our new Kansas City model homes will be complete soon, and we are so excited to share those with you. Stay tuned for more information.