Things to Do in Kansas City – Sports, Shopping, Sightseeing, BBQ, and Brews
From a day at the game to a night on the town, Kansas City offers something for everyone.
Kansas City Chiefs Football
During fall, you'll soon learn nothing can compare to football in Kansas City, where the beloved Chiefs reign supreme. Even if you visit during the off-season, you can schedule a tour of Arrowhead Stadium that provides a glimpse of the press box, locker room, Hall of Honor, and more. Check out the Chiefs website for all the details.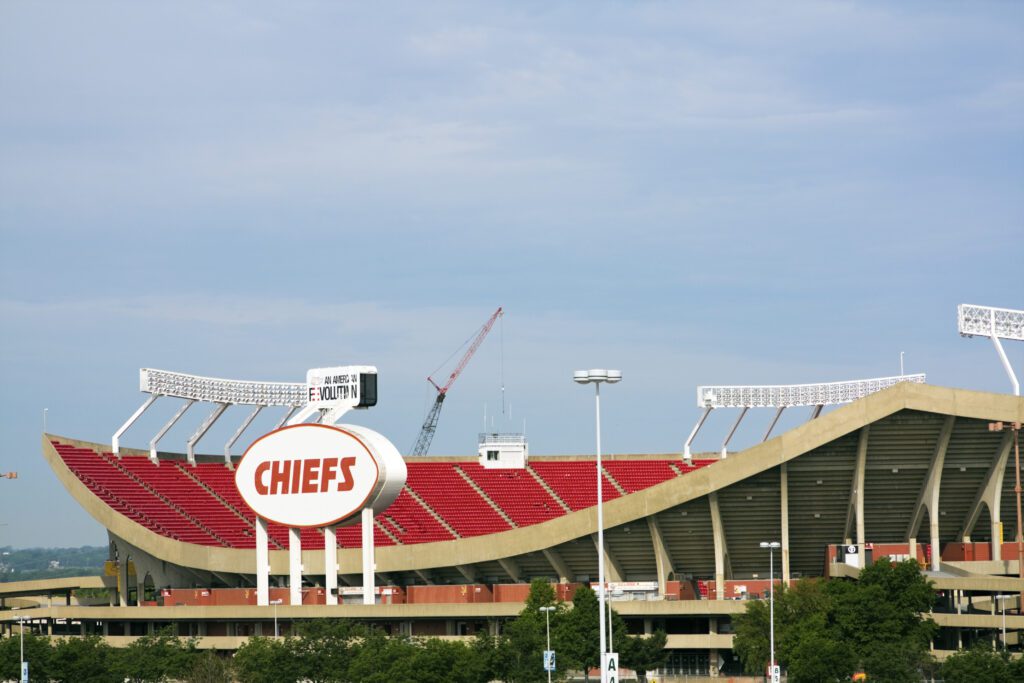 River Market
Take the streetcar to this favorite destination and shop at the weekend farmers market for flowers, produce, and more. Meander through antique shops, stop for lunch at a cafe, marvel at salvage from a sunken ship, and discover your secret gems in beautiful Berkley Riverfront Park.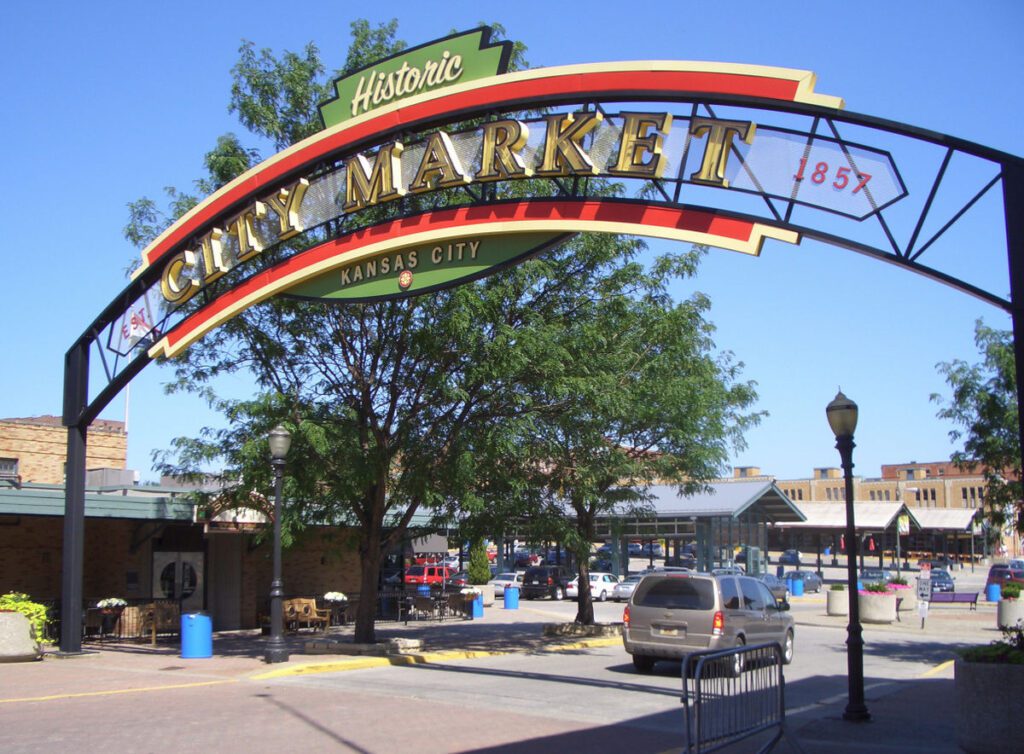 Power and Light District
Whether you're heading to a country music show, a sporting event, or a night on the town, chances are good that your GPS will take you to the Power and Light District. Home to the T-Mobile Center and Arvest Bank Theatre at The Midland, this is the place to catch megastars and big-time arena events. When a celebration is in order, the party's always in gear at KC Live!, a premier entertainment destination with outdoor shows, nightclubs, and more. Have some sports fans in your group? Head to The College Basketball Experience. You'll find it all in the Power and Light District.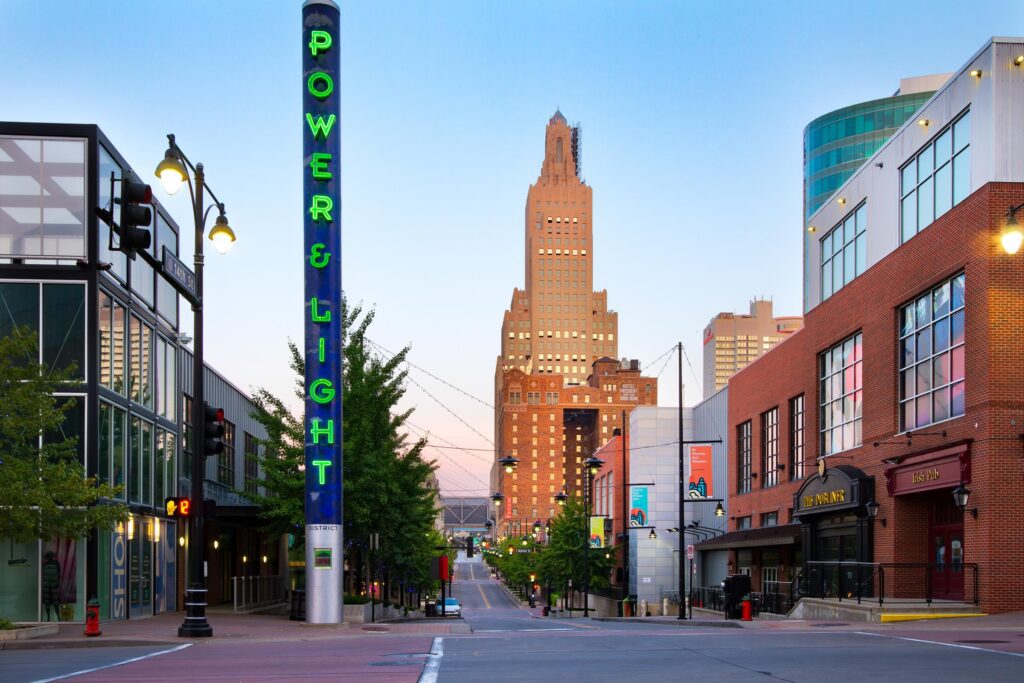 Crossroads Arts District
This is eclectic enjoyment, where business, relaxation, sports, art, food, and fun come together. No matter when you visit, you'll always find an adventure, each unique. Try a new restaurant, catch an event, or discover a boutique. With over 400 local craftspeople and 100 independent studios, the art alone will draw you in.
Finger-licking-good BBQ
If you're in Kansas City, BBQ is on the menu. To get started, try the burnt ends at Arthur Bryant's Barbeque, the brisket at Harp Barbecue, and the smoked wings at Fiorella's Jack Stack. Then, continue to discover a favorite of your own – you'll soon learn there's no end to this delicious adventure.
Craft Breweries Galore
With over 25 breweries, Kansas City is becoming a sought-after destination for craft beer enthusiasts. Looking for an easy way to check them out? The Kansas City Tap Tour is your ticket to an irresistible taste sensation.
Is Kansas City Calling?
Now that you've learned how much there is to do in the Heart of America, are you considering a move there? If so, check out the new homes in Kansas City from Hakes Brothers, a leading builder known for innovative architecture, flexible floor plans, and personalized customer service. Hakes Brothers is a residential Kansas City home builder that builds semi-custom new homes in various El Paso area locations, San Antonio, Las Cruces, Albuquerque, and Kansas City. With an unwavering commitment to innovative new home design and personalized customer service, we have helped almost 5,000 families build homes that best fit their lifestyles. Our home-building reputation is significant in your decision to trust us as your home builder. Hakes Brothers strives to earn your highest recommendation. If you are looking for a beautiful new construction home in the new home communities we build in, or if you need to move quickly, we have the new home option for you.
Our new Kansas City model homes will be complete soon, and we are so excited to share those with you. Stay tuned for more information.