You see it when you drive up the street. You feel it when you walk in the door, and when you host family and friends in your new home. There's something different about Hakes Brothers - something special. From bold and stately exteriors, to inviting interiors that refresh the mind and enliven the senses, our passion for design is the difference.
Architecture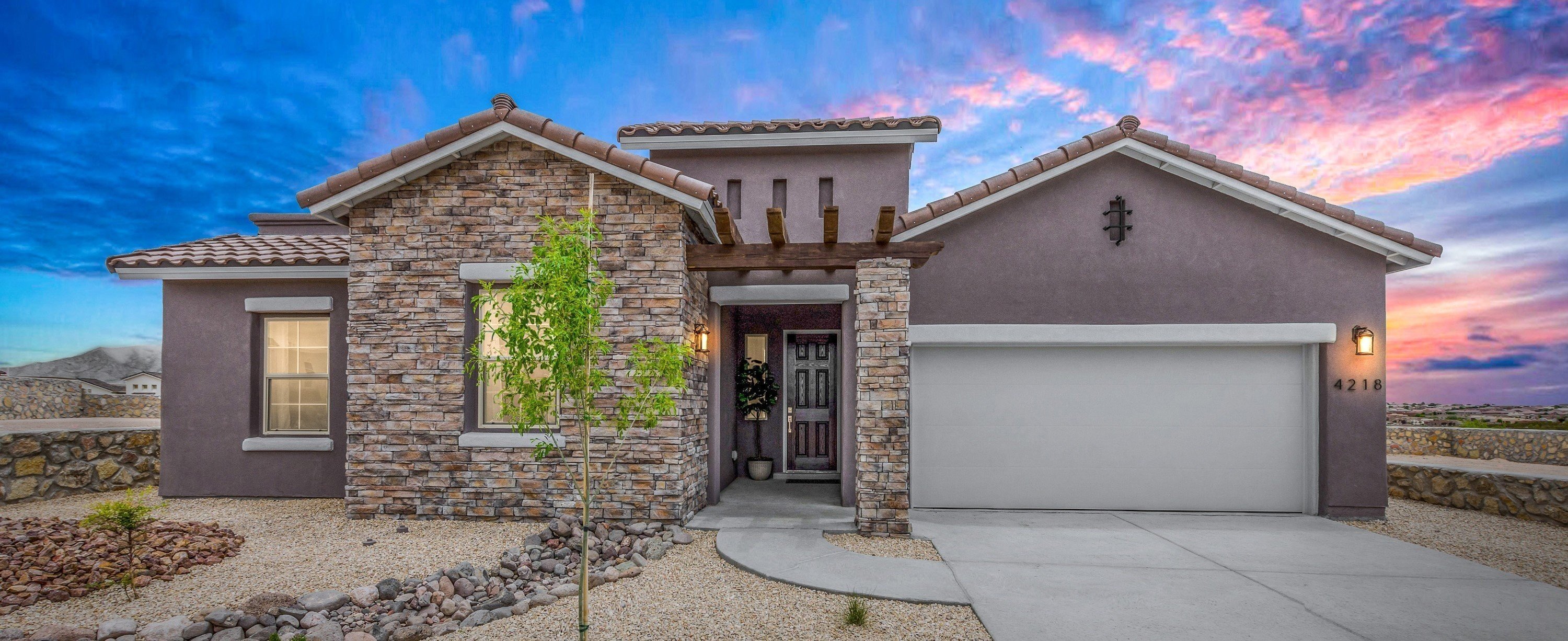 "Architecture should speak of its time and place, but yearn for timelessness." - Frank Ghery
We believe that while a home provides safety and security, it should also project strength and beauty. Timeless architecture requires countless hours of crafting and perfecting. British architect David Chipperfield has said, "The difference between good and bad architecture is the time you spend on it." We couldn't agree more. We are dedicated to architecture that inspires and invites our customers to come home.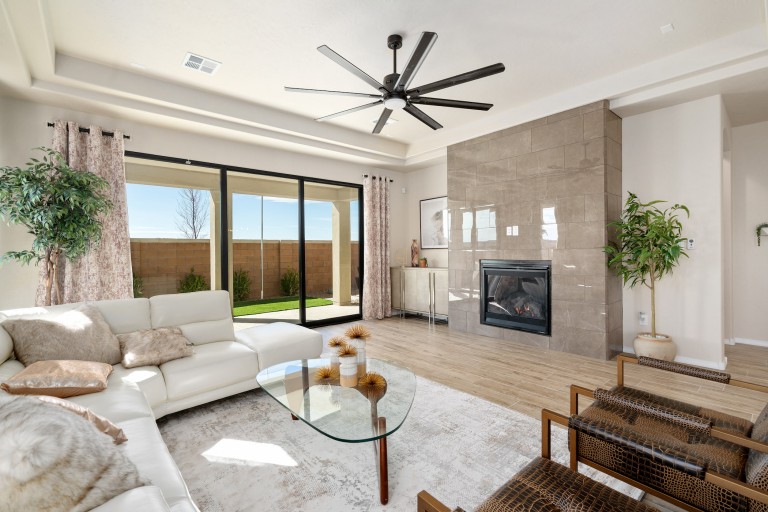 Floor Plans
A home should be both sophisticated and comfortable. We blend functionality with open-concept living spaces and abundant natural light. The right plan will inspire you.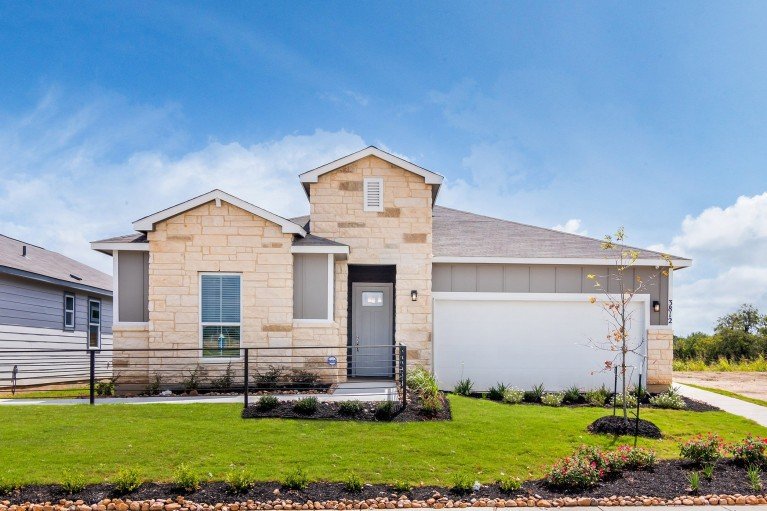 Exterior Design
Majestic, stately, and elegant. Authentic exterior design is inviting and creates an atmosphere of interest.
Interior Design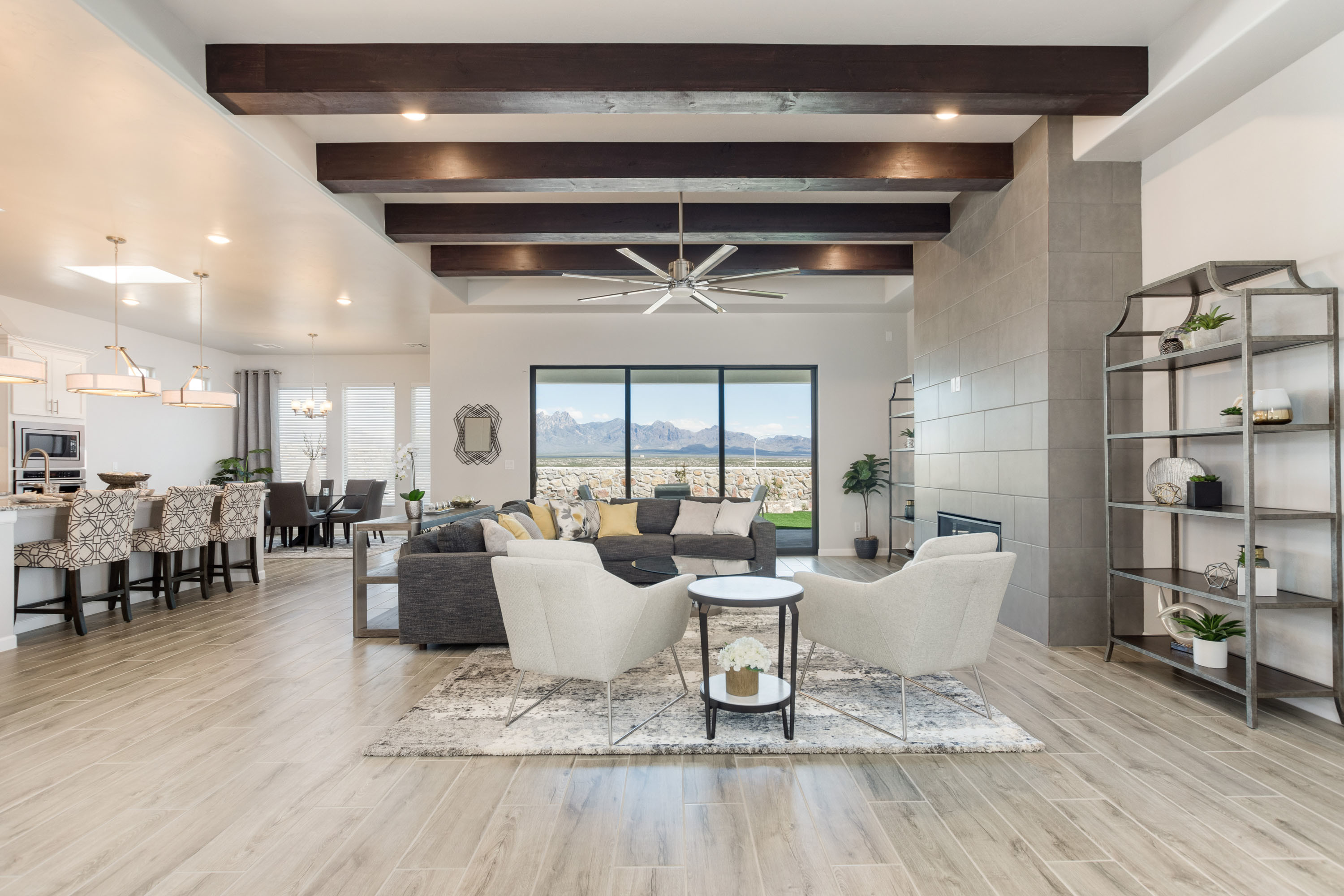 "The essence of interior design will always be about people and how they live. It is… what makes for an attractive, civilized, meaningful environment." - Albert Hadley
Home is a sanctuary from the stress and harshness of life. Professional design both inspires us and invites us to come home, to relax and unwind. In this sense, form is function.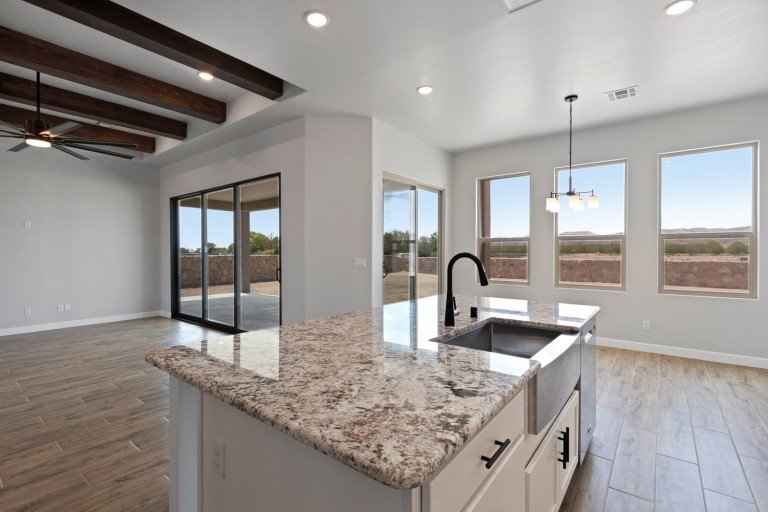 Space Planning
To assist you in identifying the floor plan that works best for your family, most of our new home communities offer fully decorated models that allow you to experience the home in person. We also offer digital Space Planning Tools to facilitate a smooth decision-making process as you finalize selections and prepare for move-in.
Learn more about our Space Planning Tools.
Design Center

This is where the fun begins. Our design centers provide a wide variety of colors and materials to suit your preferences - paint, flooring, cabinetry, kitchen surfaces, and more. Our professional design consultants will guide you as you personalize your home, and transform it into your own creation. Homeowners consider this one of the most satisfying parts of a new home purchase.