Welcome to the world of Hakes Brothers, where expert design is not just a feature but a way of life woven into every corner of our homes. When you approach your residence, the meticulously crafted details catch your eye, creating an instant sense of admiration. Stepping inside, a wave of comfort and sophistication greets you, resonating with each cherished gathering of loved ones within your new haven. Hakes Brothers embodies a distinction that is hard to miss – an essence of uniqueness that defines us. From the commanding grandeur of our exteriors to the cozy elegance of our interiors, every element reflects our unwavering commitment to design excellence. Your home becomes more than just a living space; it transforms into a canvas where architectural brilliance and a passion for design converge, making all the difference.
Architecture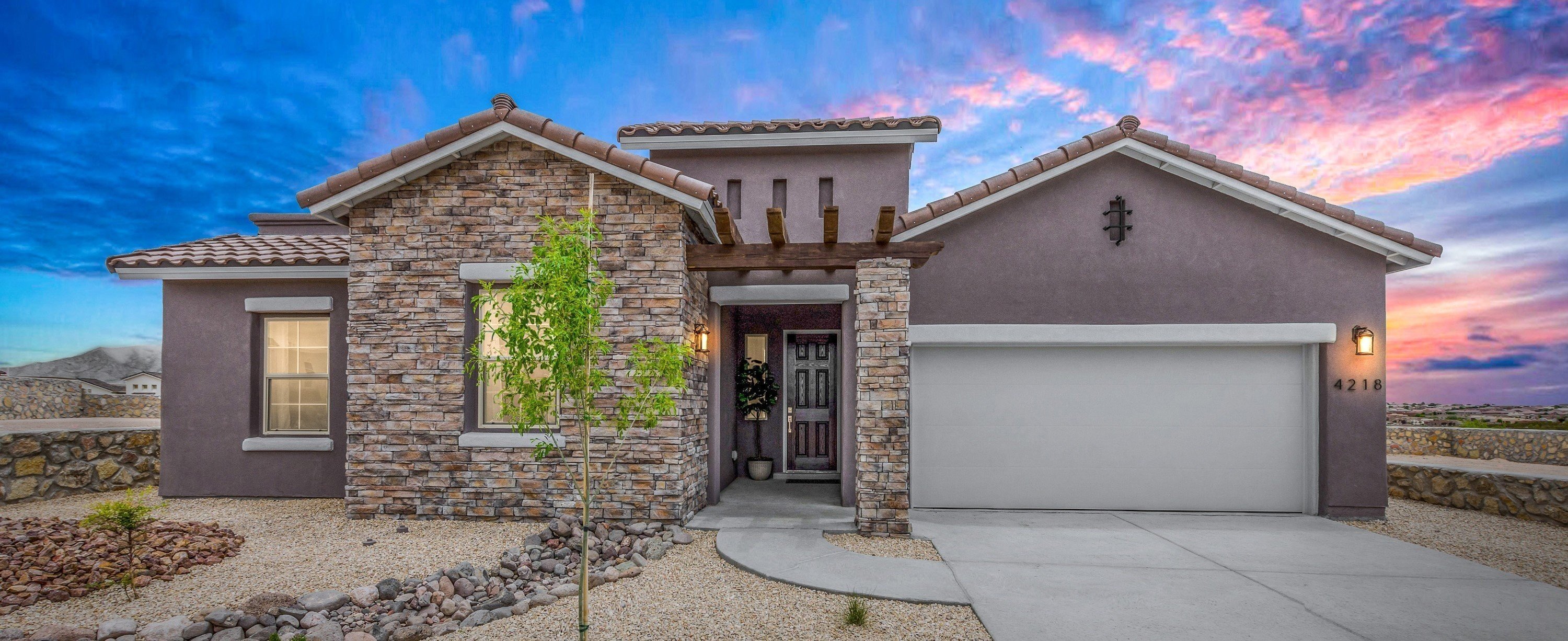 "Architecture should speak of its time and place, but yearn for timelessness." - Frank Ghery
At Hakes Brothers, we firmly believe that a home is a sanctuary of safety and solace and a testament to resilience and elegance. The creation of timeless architecture is an endeavor that demands unwavering dedication and countless hours of meticulous craftsmanship. As acclaimed British architect David Chipperfield wisely articulated, "The distinction between exceptional and mediocre architecture lies in the investment of time." This sentiment resonates deeply with us. Our commitment is unwavering, driven by the desire to craft architectural marvels that inspire and beckon our valued customers to embrace the warmth of home. Every structure we conceive is a testament to our dedication, reflecting the perfect synergy between strength and beauty, ensuring that your living space is a masterpiece that stands the test of time.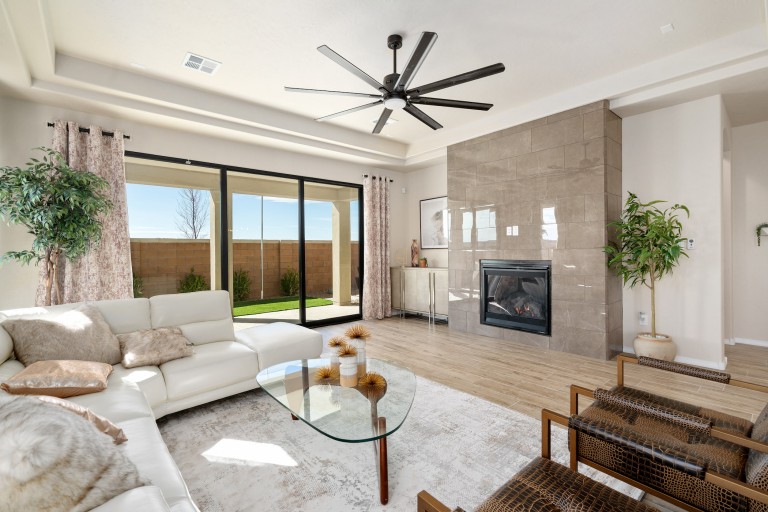 Floor Plans
At Hakes Brothers, a home should epitomize sophistication and comfort. Our approach seamlessly marries practicality with the allure of open-concept living areas bathed in ample natural light. Beyond mere floor plans, we curate living spaces designed to inspire. Because we understand that the right floor plan is not just a blueprint but a catalyst for envisioning a life well-lived.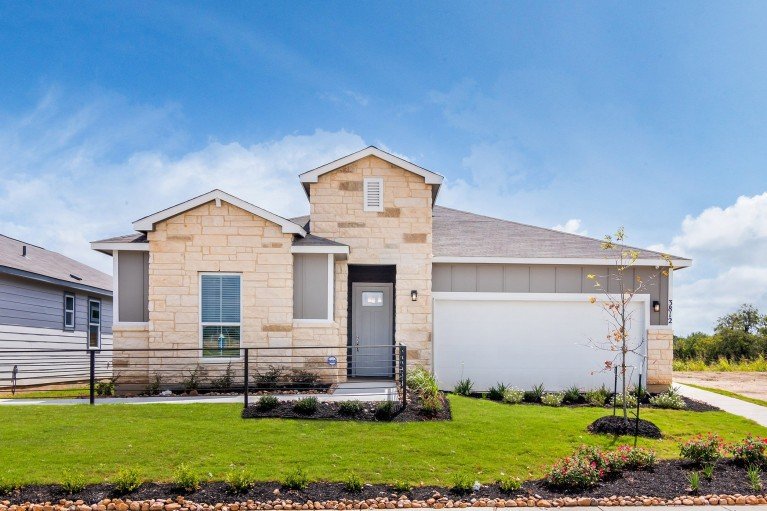 Exterior Design
Welcome to the realm of Hakes Brothers Exterior Design, where magnificence, stateliness, and elegance intertwine to redefine curb appeal. Our dedication to authentic exterior design extends a heartfelt invitation, transforming the atmosphere around your home into captivating intrigue. Each detail is meticulously crafted to captivate the eye and evoke a sense of genuine interest. With Hakes Brothers, the exterior isn't just a façade – it's a masterpiece that sets the stage for the exceptional living experience within.
Interior Design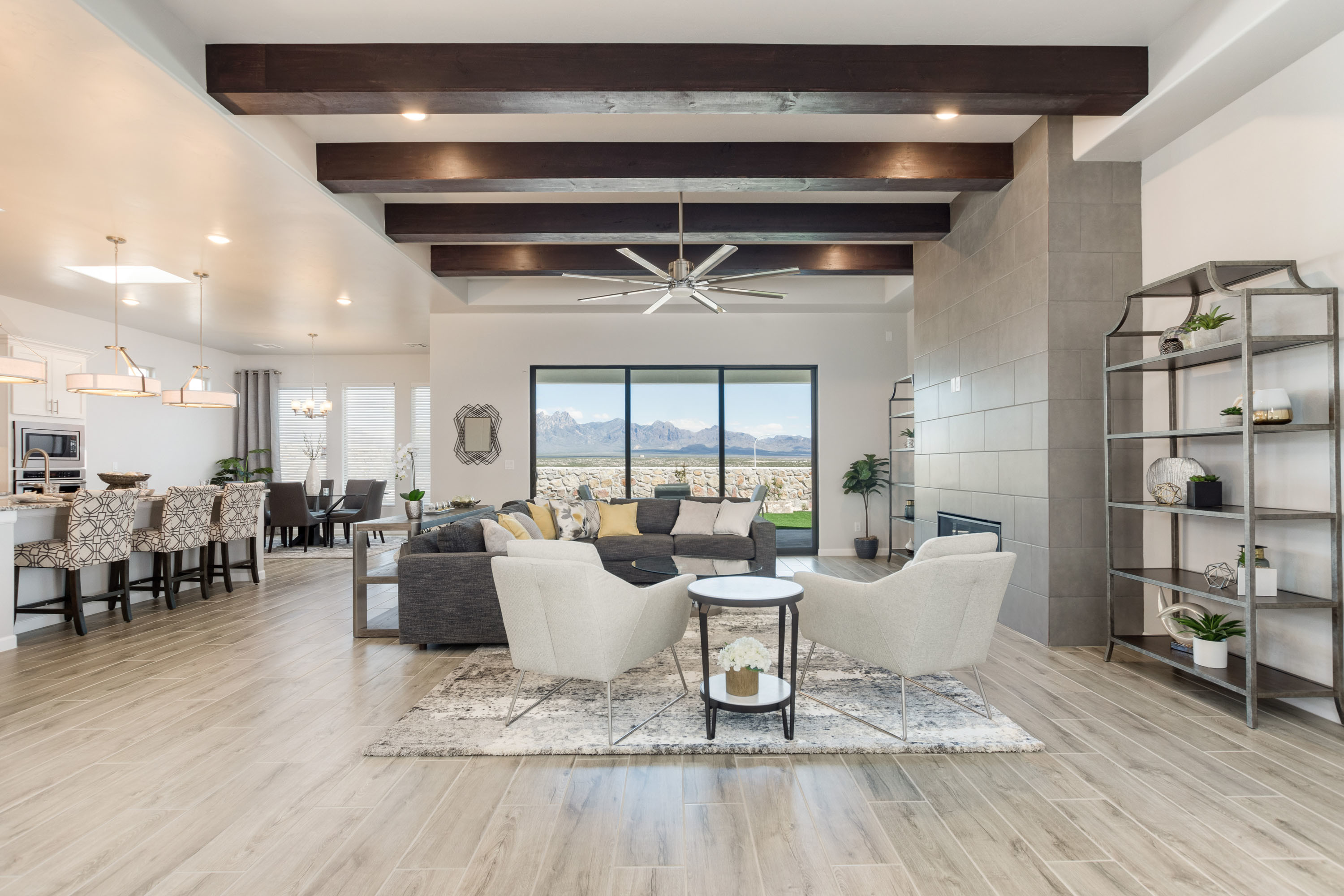 "The essence of interior design will always be about people and how they live. It is… what makes for an attractive, civilized, meaningful environment." - Albert Hadley
Discover the artistry of Hakes Brothers Interior Design, where the concept of home transcends the ordinary. A sanctuary from the demands of modern life, our spaces are meticulously crafted to embrace you in comfort and elegance. Professional expertise fuels inspiration and extends a heartfelt welcome, beckoning you to return, relax, and find solace within your own haven. Here, the synergy between form and function is celebrated, recognizing that the aesthetics of a space are inextricably linked with its purpose. At Hakes Brothers, every interior is a canvas that intertwines beauty and practicality, transforming your living environment into a place of serene respite.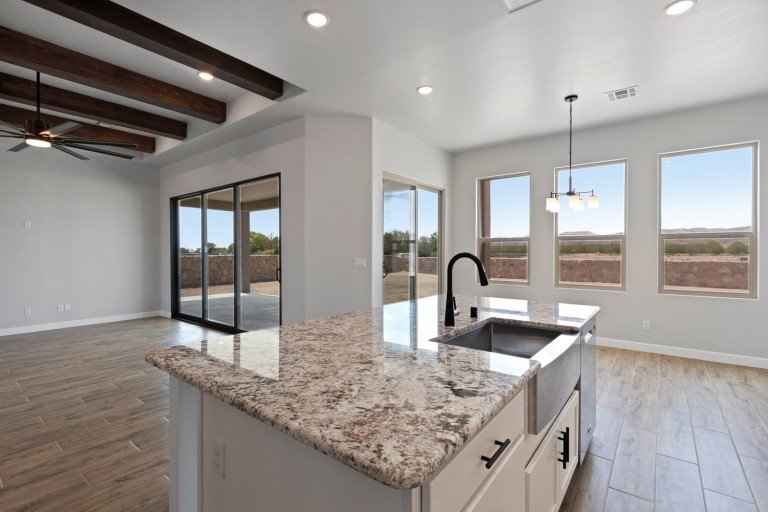 Space Planning
Hakes Brothers introduces a dynamic approach to Interior Design Space Planning by elevating your journey toward the perfect living space. Immerse yourself in possibilities as you explore our array of fully decorated model homes across various new home communities. Step inside, experience, and envision the harmony of each layout tailored to your family's needs. But that's not all – our commitment to seamless decision-making continues with our cutting-edge Digital Space Planning Tools. As you finalize selections and prepare for your move-in, these tools empower you to confidently navigate choices, ensuring your new home perfectly aligns with your vision. At Hakes Brothers, we redefine home customization, placing the tools of transformation at your fingertips.
Learn more about our Space Planning Tools.
Design Center

Embark on a journey of creativity at the Hakes Brothers Design Center – where the excitement begins. Discover a kaleidoscope of options as our design centers showcase various colors and materials, all meticulously curated to align with your unique preferences. From selecting the perfect paint shades to crafting the ideal flooring, from envisioning cabinetry styles to crafting kitchen surfaces, every detail is yours to define. Guided by our seasoned design consultants, you'll shape a space that resonates with your individuality, turning your house into a masterpiece that reflects your style. This transformative process is often hailed as one of the most rewarding aspects of owning a new home – the moment when your vision and our expertise harmonize to create something truly exceptional. Welcome to the Hakes Brothers Design Center, where your inspiration takes center stage.